GERBER Gator Machete 25.7inch 65.3cms - Black w/ Nylon Sheath 31-000758 5302003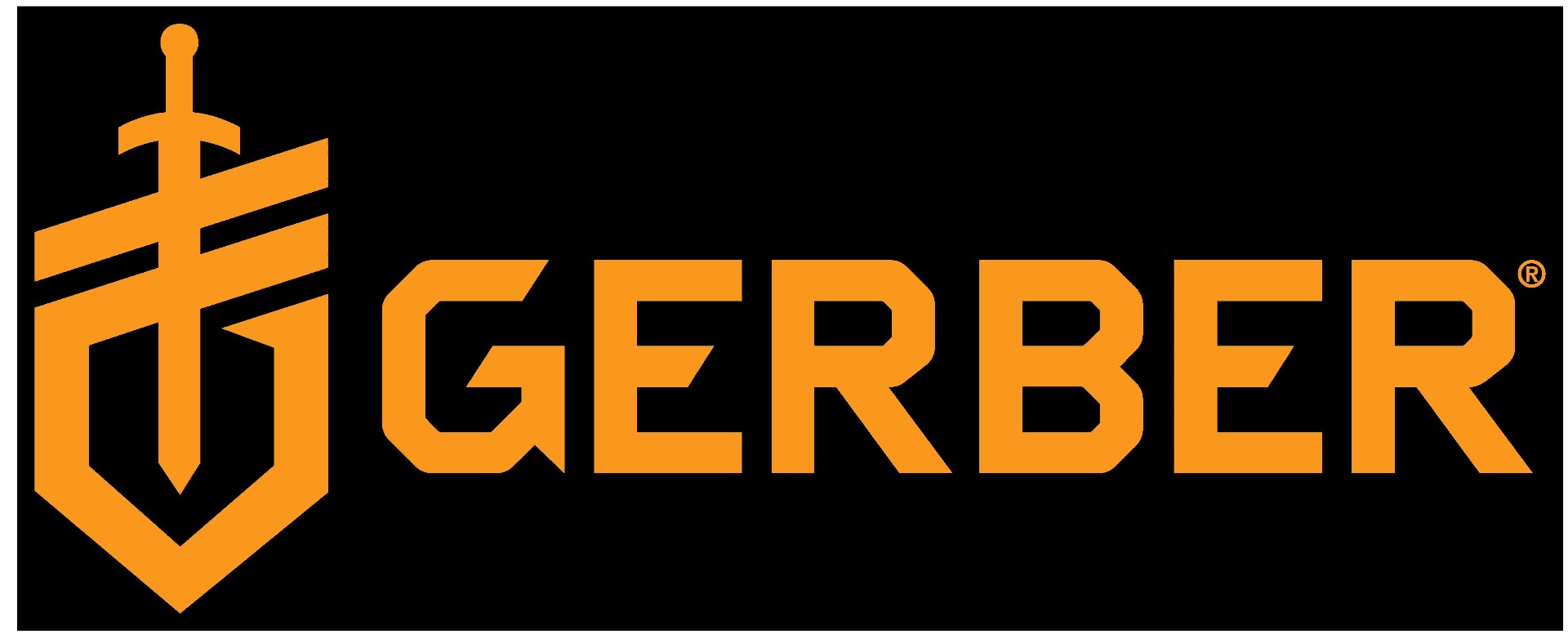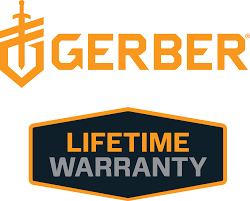 This dual purpose machete solves two obstacles: chopping and sawing.
Successful at both, the 18 inch blade features a full performance saw on one side, a 15 inch fine edge blade on the other.
With a Gator Grip handle to keep it secure, it is ready for anything.

The Gator Machete (total length 27.5inch – 65.3cms) has a 15-inch fine-edge blade on one side and an 18-inch high performance saw blade on the other. It's forged of high carbon stainless steel. The handle is covered with a Gator grip rubberized handle for comfort and control.
It comes sheathed in a nylon case for secure carry.
Made for use in the wilderness, as well as the backyard, it's a dual-purpose, lightweight machete for beating back the underbrush and trailblazing.
Features
This dual-purpose machete was designed for chopping and sawing

Includes a

15 inch Plain Edge blade

on one side, an

18 inch saw blade

on the other

Gator Grip handle texture provides maximum grip for any situation, wet or dry

A riveted, nylon sheath is included

Tactile rubber grip

Fine edge and saw blade

Manufacturers warranty : Limited lifetime warranty
Specifications
Overall Length: 65.3 cm

Blade Length: 45.7 cm

Weight: 510 g