Firestone EPDM Rubber PondGard - Proven performance in a wide variety of applications
Firestone EPDM PondGard rubber pond liner has been successfully installed in thousands of lining projects worldwide. They are living proof of the long-term quality performance of Firestone's EPDM Lining Systems.
Scroll down to see: Residential decorative ponds, Streams, waterfalls and fountains, Commercial decorative ponds, Reflection ponds, Swimming ponds, Natural swimming pools, Artificial lakes, Golf course water features, Leisure park water features.
Authorised Firestone trained dealer, selling EPDM Pondgard & advising since 1996




Lake Gkula, Woodfordia, Woodford, Queensland - The home of the annual Woodford Folk Festival. This is the Australia's largest man-made recreational natural swimming pond, completed in December 2019. It is approximately 5300 sq m, contains 10 million litres of water, with a total pump flow rate of 1 million litres per hour. It is fully lined with Firestone PondGard EPDM Rubber Pond & Dam liner. If you look carefully you will see that the rubber liner is protected on top and underneath by protective charcoal black coloured Propex AS801 (272GSM) Geotextile Underlay fabric.
A chemical free natural ecosystem including native fish and water plants. It is a crystal clear fresh water snorkelling & swimming experience. No conventional swimming pool can match it. Scale it down for your particular domestic site.
How does this natural swimming pond work?
A detailed video explaining the principles of the natural water treatment process & the construction, lining with Firestone Pondgard EPDM Rubber Liner to create this exquisite recreational lake. The designer & contractor was Patrick Handley from Waterscapes Australia (Queensland)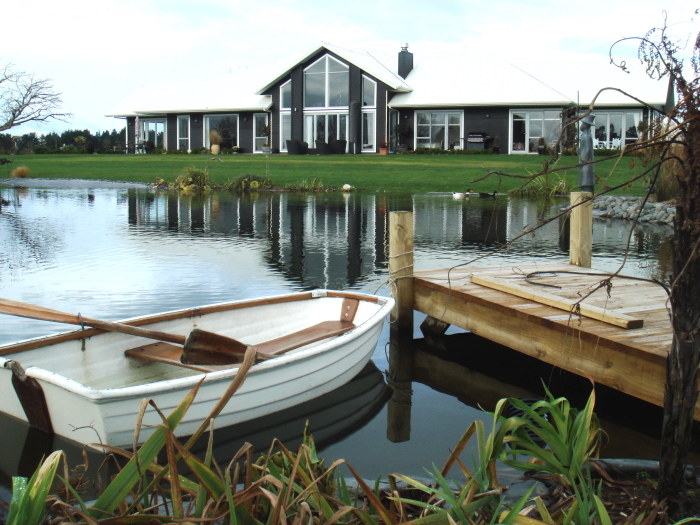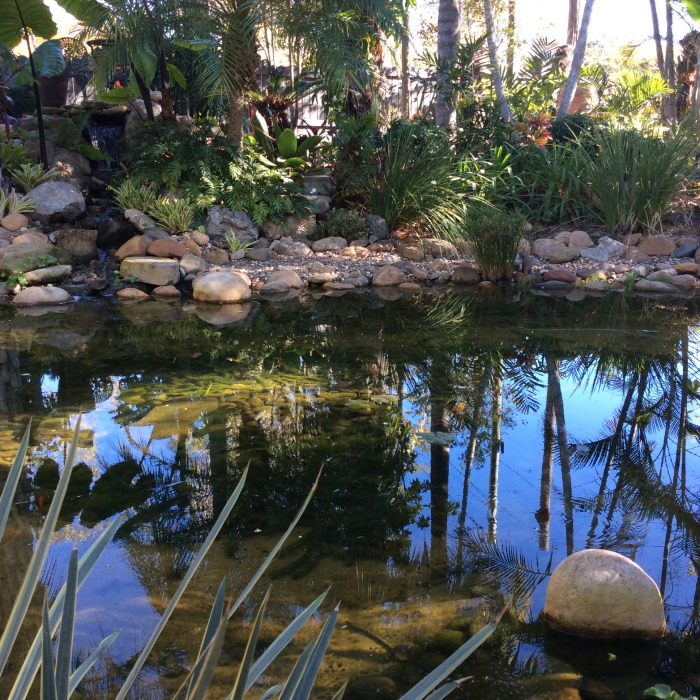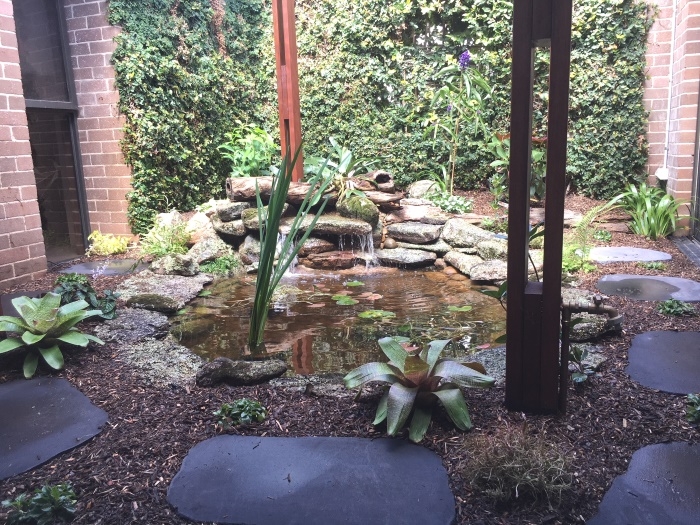 Tony Farmer Landscapes Collaroy NSW 2097 (Ph: 0411 133 533) - Sydney Northern Beaches & North Shore.
Tony's 32 years of expertise in structural landscaping & horticulture shows here how a boring paved courtyard can be revitalised into an area of serenity by the use of water in this Firestone PondGard rubber lined natural water garden.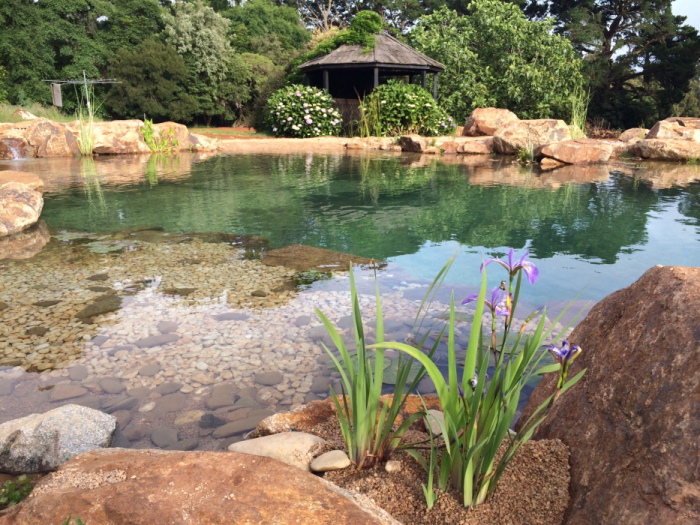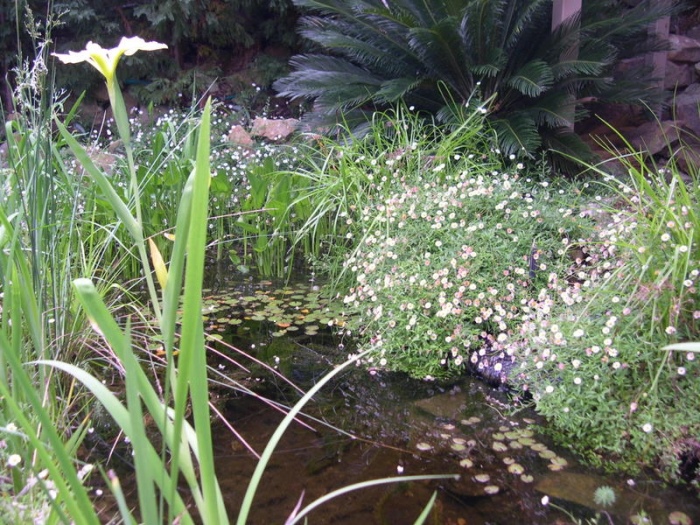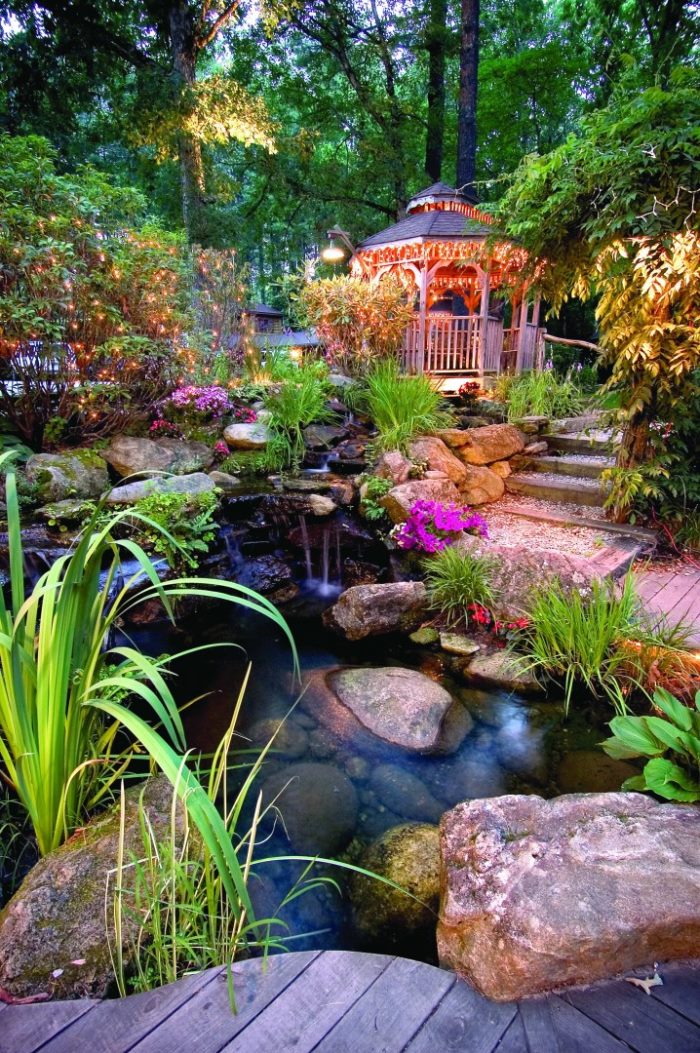 Alkira Resort Rainforest Retreat / Stamp House - Cape Tribulation, Daintree, Queensland, Australia
Architect: Charles Wright Architects, Builder: Port Douglas Builders (Mike Clark & James Dormer)
Firestone PondGard EPDM Rubber Liner technical advice & supply by Rock Around The Block in 2012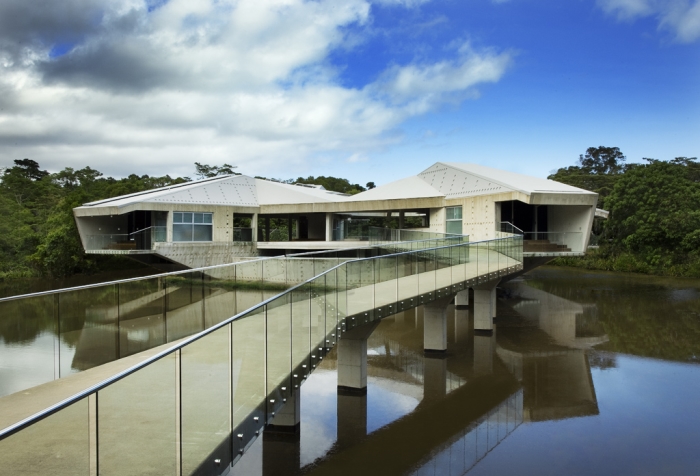 Alkira Resort Rainforest Retreat / Stamp House - Cape Tribulation, Daintree, Queensland, Australia
Architect: Charles Wright Architects, Builder: Port Douglas Builders (Mike Clark & James Dormer)
Firestone PondGard EPDM Rubber Liner technical advice & supply by Rock Around The Block in 2012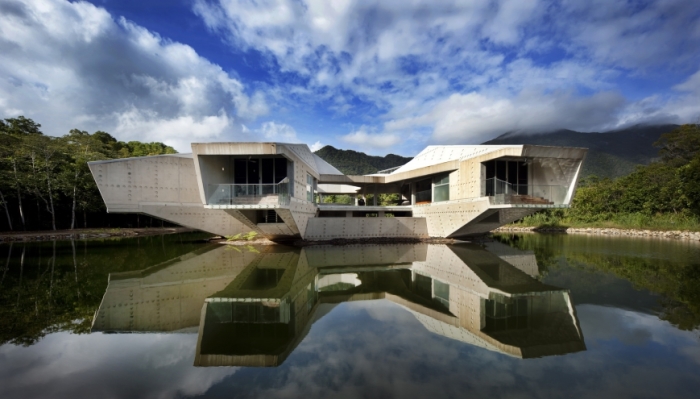 Alkira Resort Rainforest Retreat / Stamp House - Cape Tribulation, Daintree, Queensland, Australia
Architect: Charles Wright Architects, Builder: Port Douglas Builders (Mike Clark & James Dormer)
Firestone PondGard EPDM Rubber Liner technical advice & supply by Rock Around The Block in 2012

Agrapatana, Sri Lanka, The Totum Pond - Supplied by Rock Around The Block 2009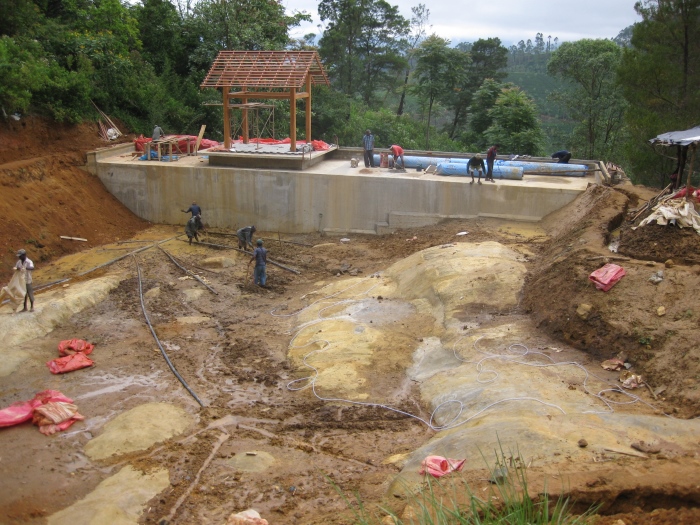 Agrapatana, Sri Lanka, The Totum Pond construction- Supplied by Rock Around The Block 2009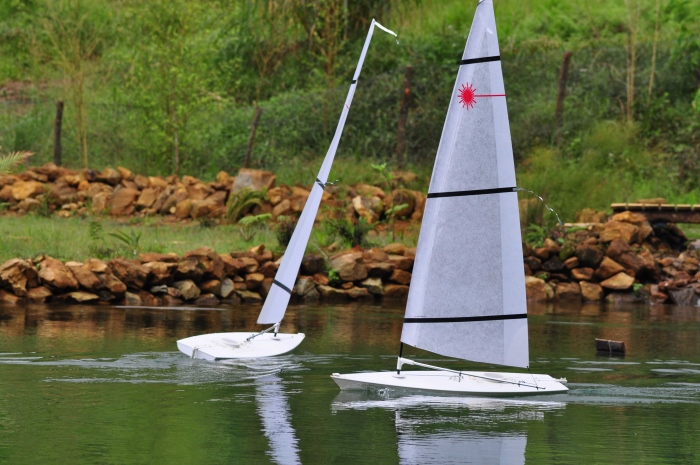 Agrapatana, Sri Lanka, The Totum Pond - sailing model Lasers 2011 - Liner supplied by Rock Around The Block 2009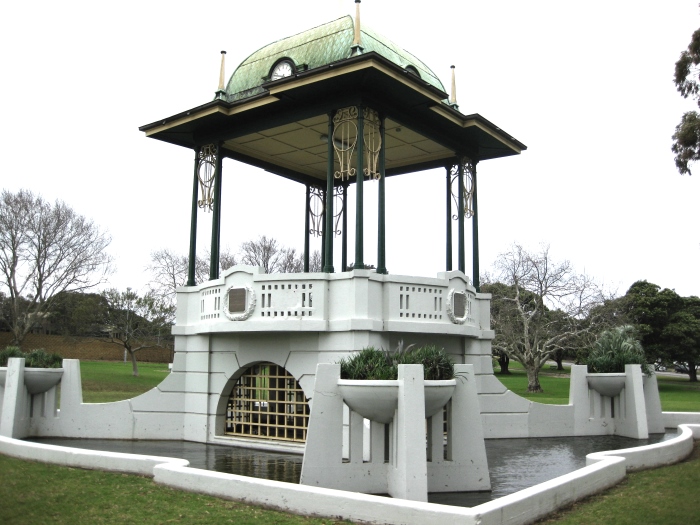 Yeo Park Bandstand Rotunda Moat - Ashfield NSW Australia (Had leaked for 80 years) - Supplied by Rock Around The Block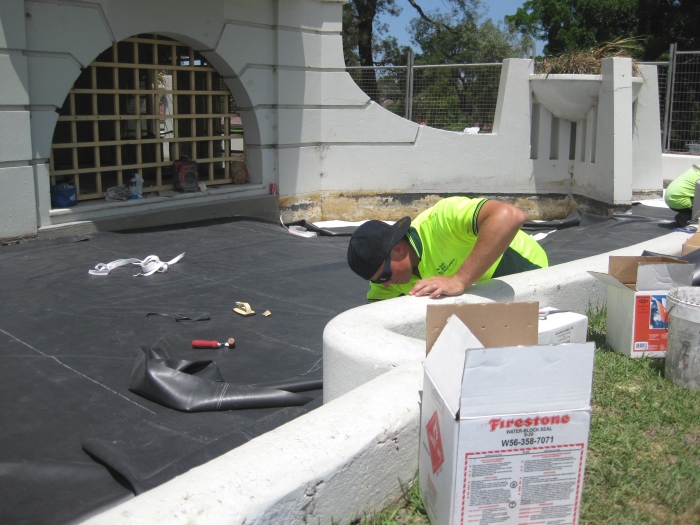 Yeo Park Bandstand Rotunda Moat - Ashfield NSW Australia (Remediation work) - Supplied by Rock Around The Block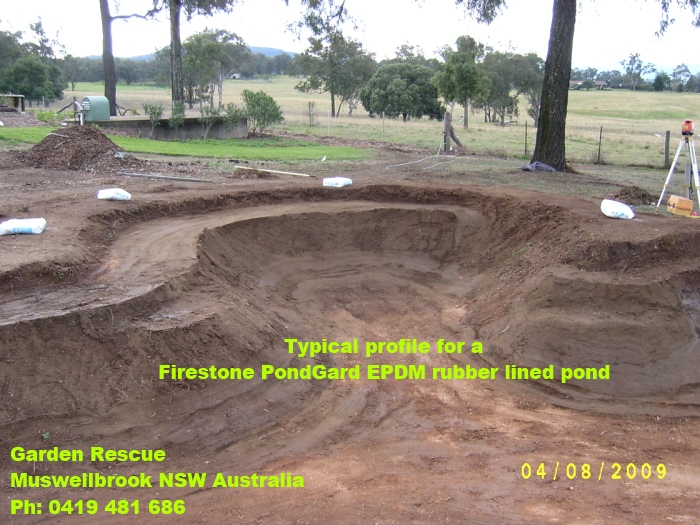 Typical garden pond substrate profiling - Garden Rescue, Muswellbrook NSW Australia Ph: 0419 481 686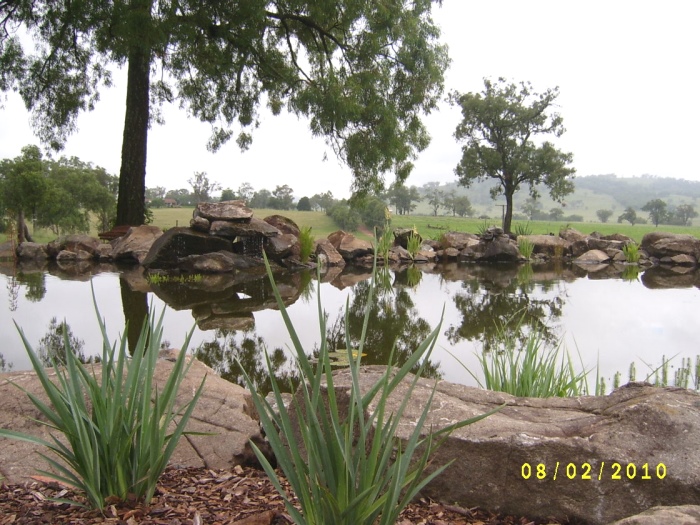 Garden Rescue, Muswellbrook NSW Australia Ph: 0419 481 686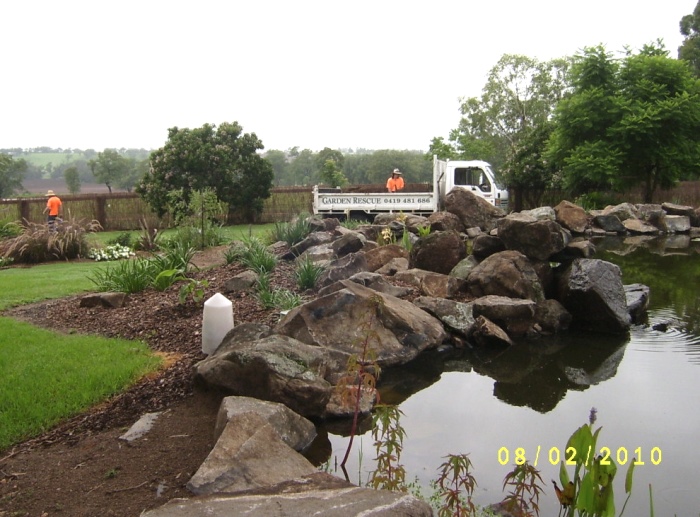 Garden Rescue, Muswellbrook NSW Australia Ph: 0419 481 686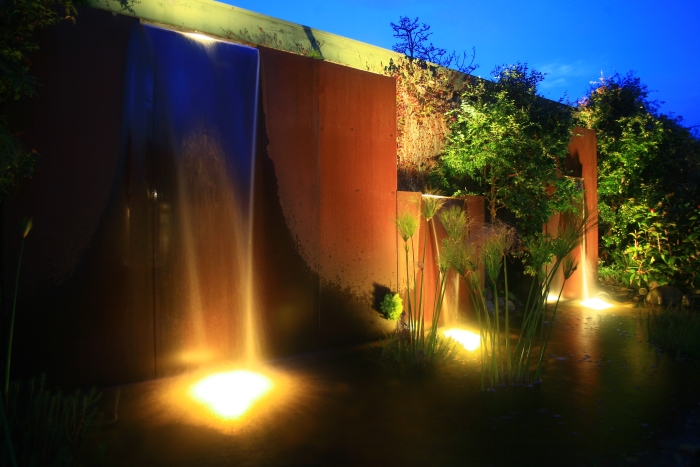 Richard Bellemo Landscapes, Kalorama Vic Ph: 0419 481 686 (Landscape Industry multiple award winner) - Firestone Pondgard EPDM Rubber Pondliner,  pump and UVC equipment supplied by Rock Around The Block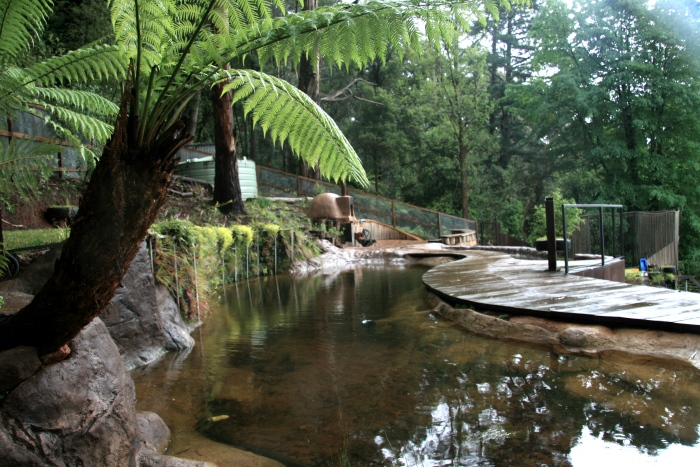 Richard Bellemo Landscapes, Kalorama Vic Ph: 0419 481 686 (Landscape Industry multiple award winner) - Firestone Pondgard EPDM Rubber Pondliner,  pump and UVC equipment supplied by Rock Around The Block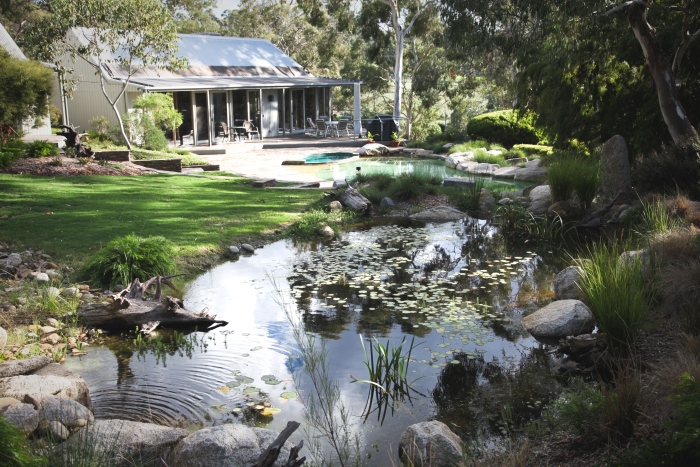 Richard Bellemo Landscapes, Kalorama Vic Ph: 0419 481 686 (Landscape Industry multiple award winner) - Firestone Pondgard EPDM Rubber Pondliner,  pump and UVC equipment supplied by Rock Around The Block
Runcorn Swimming Centre (Brisbane Qld) - Lining of concrete water recycling ground tank to prevent any possible future leakage from potential hairline structural cracking.
By Living Water Flowforms, Byron Bay NSW Dec 2007. Firestone EPDM supplied by Rock Around The Block Sydney NSW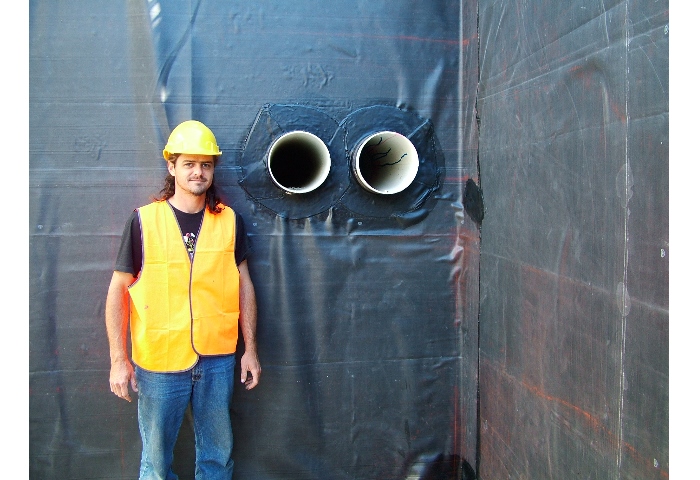 Runcorn Swimming Centre (Brisbane Qld) - Lining of concrete water recycling ground tank to prevent any possible future leakage from potential hairline structural cracking.
By Living Water Flowforms, Byron Bay NSW Dec 2007. Firestone EPDM supplied by Rock Around The Block Sydney NSW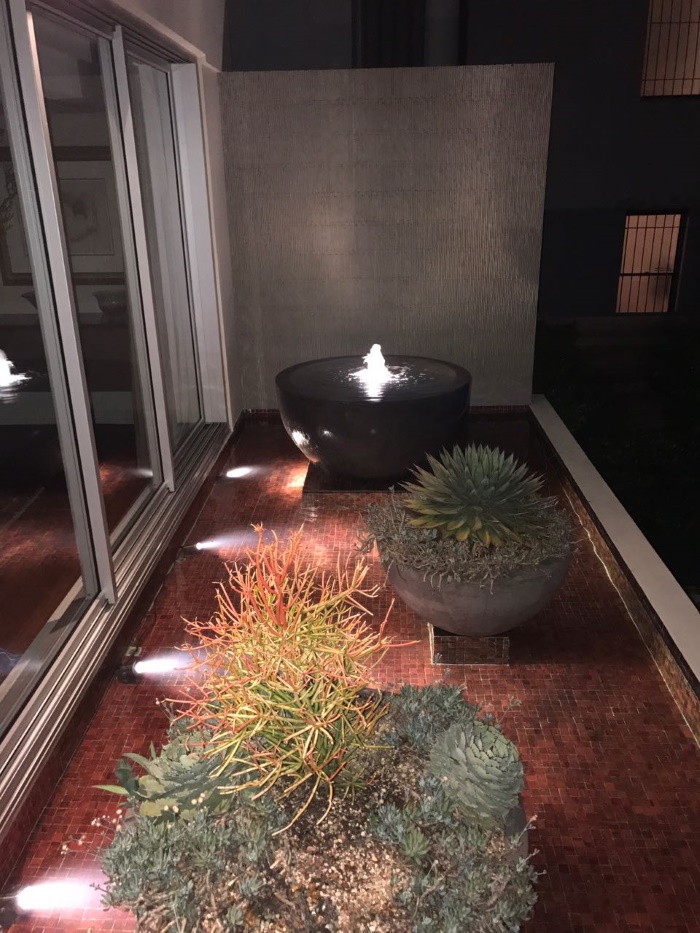 Márton Makk Landscaping Services, Neutral Bay NSW 2089
Pond Specialist - Construction & Maintenance. Ph: 0406 779 189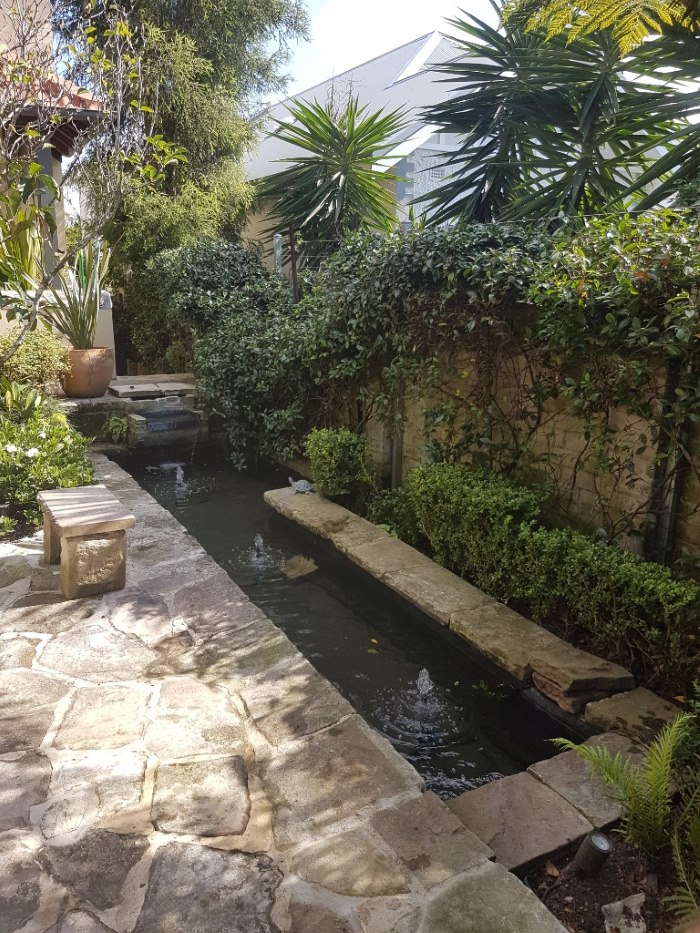 Márton Makk Landscaping Services, Neutral Bay NSW 2089
Pond Specialist - Construction & Maintenance. Ph: 0406 779 189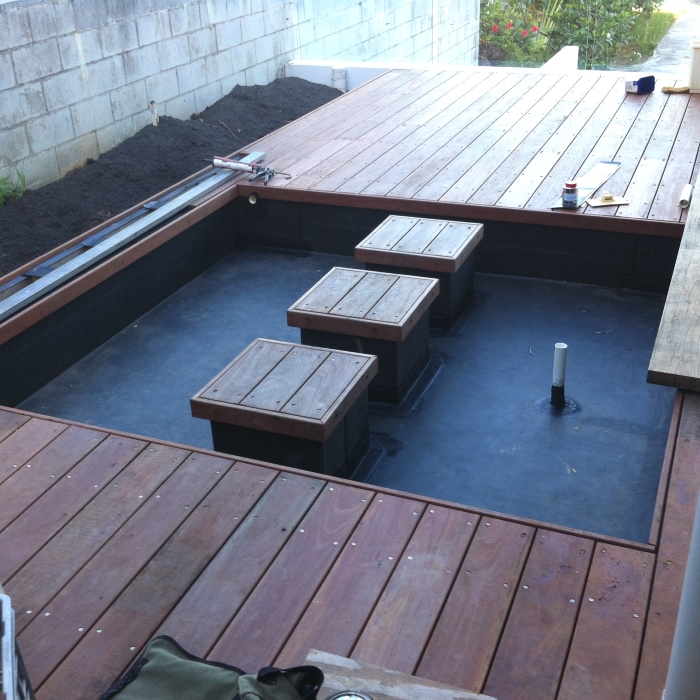 Living Water Flowforms, Byron Bay NSW - Dec 2015. Entrance way reflection pond construction. Firestone Pondgard EPDM Rubber Pondliner,  pump and UVC equipment supplied by Rock Around The Block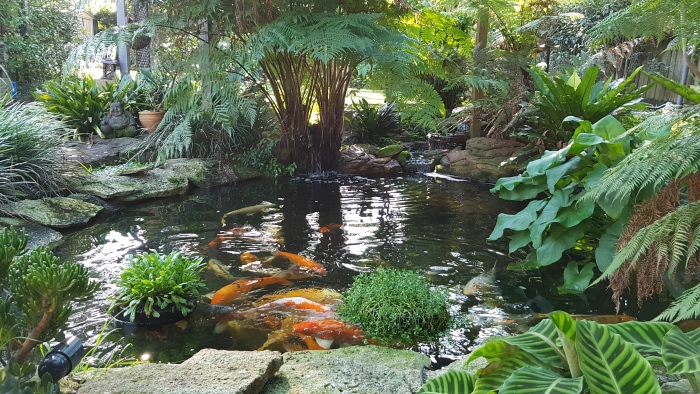 Koi pond (Lindfield NSW) - Firestone Pondgard EPDM Rubber pond liner. Pump: Resun Seal-Lion PG18000, pumping through gravity filter and 55W UVC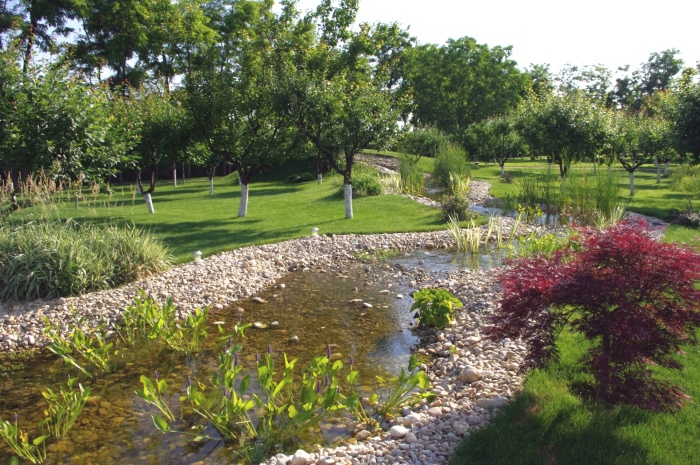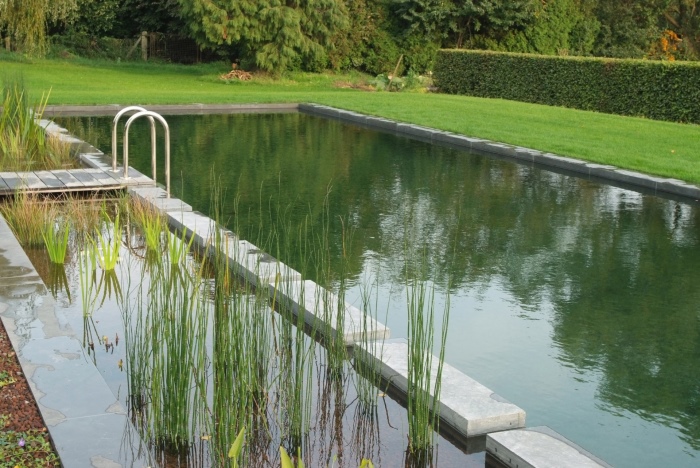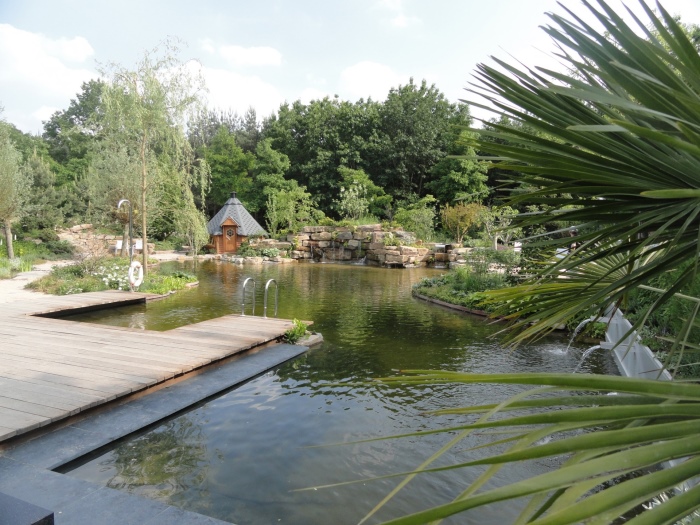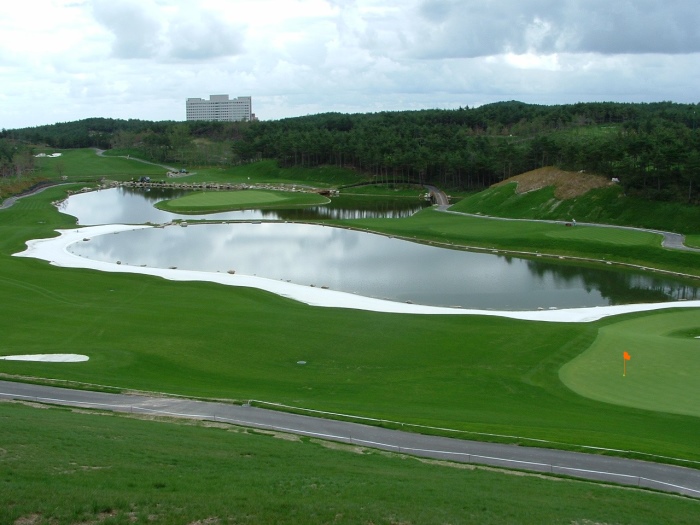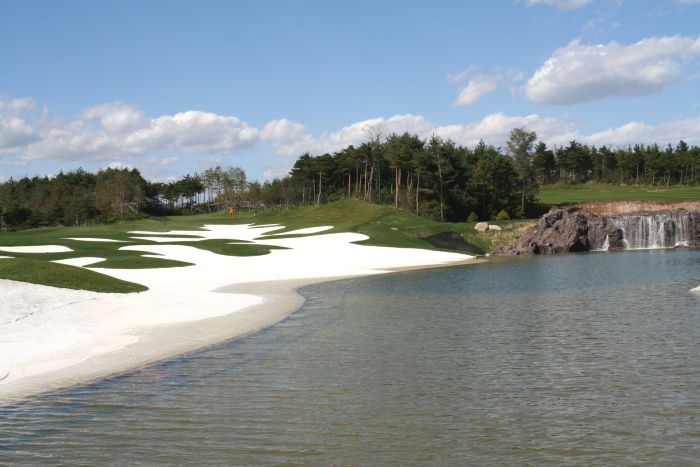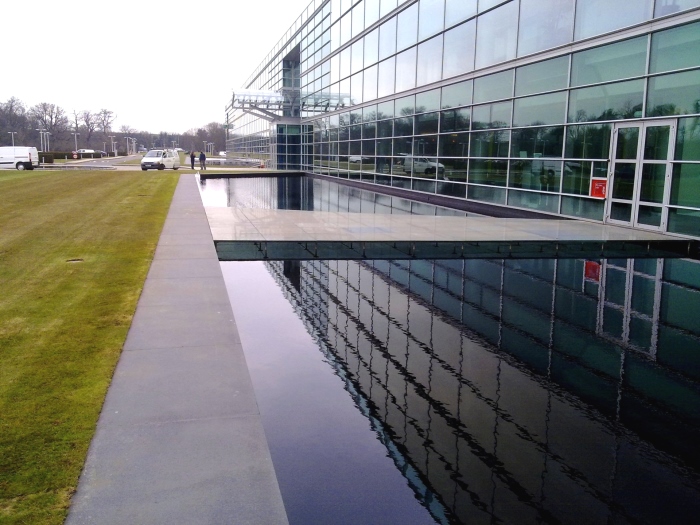 More coming soon