About our journey – Rock Around The Block
Welcome to RockAroundTheBlock.com.au , one of Australia's foremost Online Garden Hardware store.
ROCK AROUND THE BLOCK is your local one-stop-shop for all your garden hardware needs, ranging from Garden Tools, Hoses & Sprayers, Fountain & Feature Pumps, Pond Filters, Landscape & Garden Lights, Pond Liners & heaps more...
We're an Australian family business with a mission to make gardening more recreational and rewarding by providing quality garden hardware products at competitive prices, coupled with hassle-free delivery.
Like most Australian businesses, we too had a humble beginning when we started in 1987 as a Landscape supply retail outlet in Granville, NSW.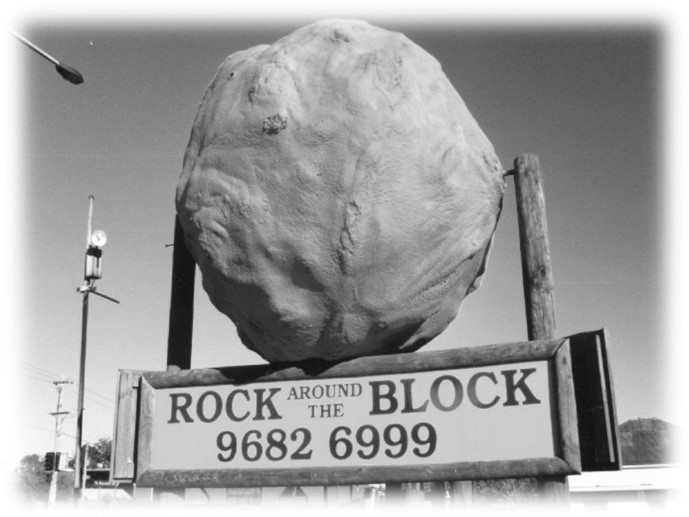 [an old photo of the giant Rock at Granville, NSW]
Then in 1997 we launched our first online store (woohoo!! … )

 [our old logo for our first online store]
Understanding the growing trends of online marketplaces, in April-2006, the business' mode of operation was switched to a complete eCommerce store.

 [our current logo]
Subsequently during July-2021 the business relocated to Somerton, VIC into a larger warehouse to cater to growing business needs and market demands.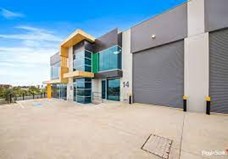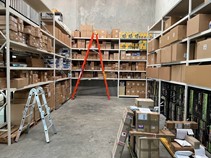 [our warehouse facility at Somerton, VIC]
We have products that will suit needs for all levels of garden enthusiasts, whether you are a beginner wanting to test their green thumb or a specialist tradesman.
Our range includes products offered by leading brands from around the world such as Fiskars, Hozelock, Resun, PondMAX, Aquascape Ultra & Aquascape Aquaforce, Firestone, Aqualux Telectran Aquatec, Sunway TotalRubber, Gerber, and Bambach.
We not just supply products of these renowned brands but also stock their genuine spare parts & provide advice to narrow down to the product that's just right for your needs. Our ever-expanding product range includes-
- Pond Pumps - Submersible & inline pumps, 240v & Low Voltage fountain pumps, Air pumps, Pond filters, Solar pumps;
- Pond vacuum & Water clarification UVC systems;
- Garden cutting tools – Mower, Axes, Pruners & Secateurs, Loppers, Shears, Hand tools;
- Watering equipment - Hoses, Hose reels & carts, Hose fittings, Sprinklers;
- Garden Sprayers;
- Pond accessories - Ribbed tubing, Clamps & fittings;
- Landscape lighting and related products;
- Pond & Dam liners - EPDM synthetic rubber liners, Underlay, Seaming & Detailing accessories
- Bird baths & water fountains


Our comprehensive product range and massive inhouse stock are just a few clicks away regardless of where you are in Australia or New Zealand*, be it a metro city or a lovely countryside.
We ship Australia wide using Australia Post. We also offer same day pick up from our Somerton (VIC 3062) warehouse for paid orders for selected products. As we are not a retail front, pre-payment is required to collect your order.
If you need your chosen product to be delivered via Express delivery, we can help with too. Please call us for an Express delivery quote. 
* For New Zealand orders & delivery - Please email sales@ratb.com.au with items you are interested in and we will send you a shipping quote. You can also call us at 1300 733 113 for enquiry & details of shipping to New Zealand.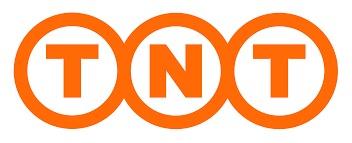 Here's 8 rocking reasons to shop with us...
1) Quality products offered by leading brands in the industry
2) All your garden needs at one spot – Wide product categories, spare parts & accessories
3) User friendly website navigation for an easy and secure online experience
4) Great value shopping with competitive prices
5) Descriptive product information put together after extensive product review that sets us apart from competitors
6) After sales support – We are just a call away and reachable on 1300 733 113 on all days between 8:00am – 4:00pm AEST
7) Expert product advice with over 35 years of service
8) Speedy and reliable delivery with automated system generated tracking information, all at a very reasonable price
So come on!!  Make your time in the garden a whole lot more fun and easier and shop with Rock Around The Block.